With the year's final Grand Slam now halfway through, here's our wish list for the rest of the tournament…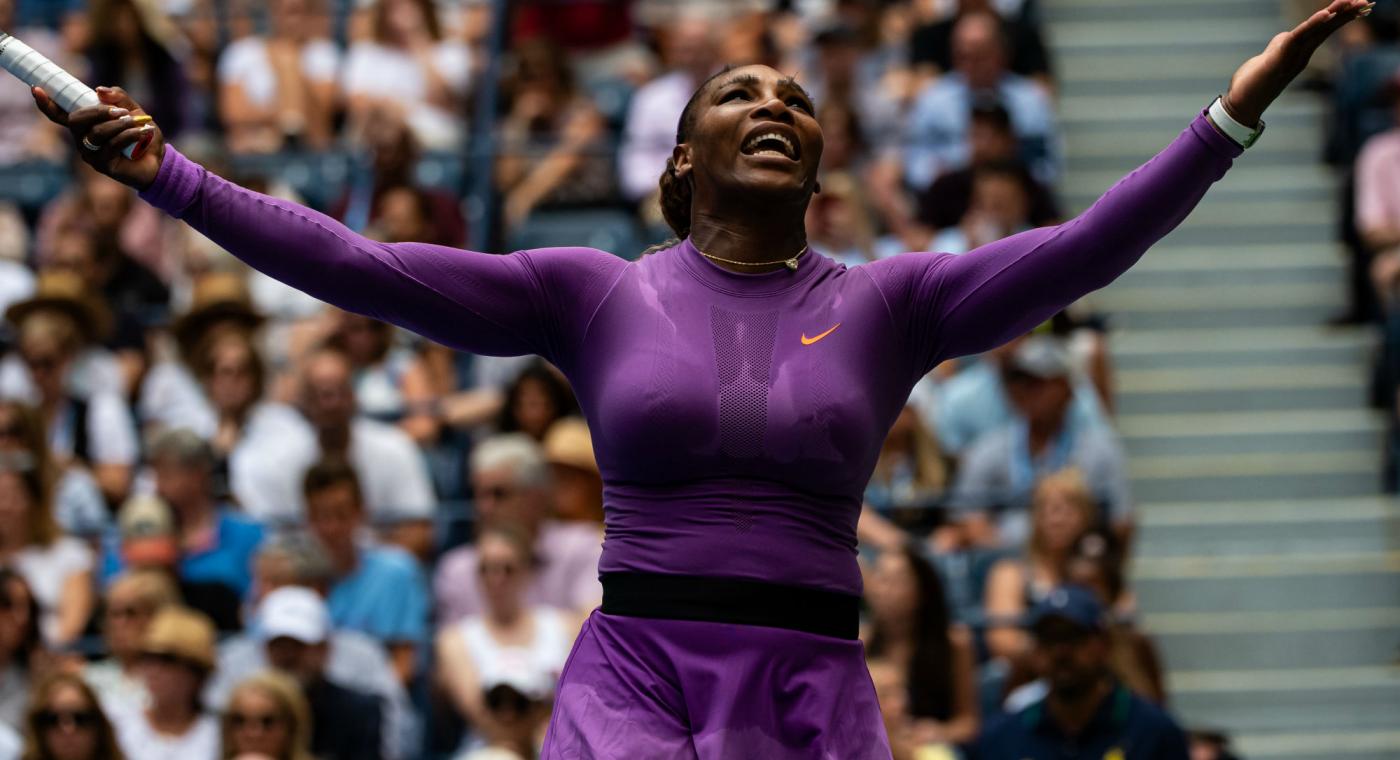 (From: WTA)
Last year's final between Serena Williams and Naomi Osaka was filled with tension and controversy. Both women are still alive in the second week and showing good form heading into a possible sequel. In addition to rewriting last year's history, there's more history to be made. With a title here, Williams would equal the Open Era record with 24 Grand Slam singles titles. It'd be especially sweet if it were to happen in New York, the site of her very first Slam title 20 years (!) ago. A championship for Osaka would go a long way towards erasing the circus of last year for a truly deserved celebration as well as keeping the World No. 1 ranking (which will otherwise go to 2018 Wuhan Open semi-finalist Ashleigh Barty).
(From: WTA)
It's been a fairy tale tournament so far for Americans Kristie Ahn and Taylor Townsend. Both showed potential early in their careers, with Ahn playing her first-ever Grand Slam in New York 11 years ago as a 16-year-old qualifier, and Townsend finishing 2012 as the World No. 1 junior. Since then, both have faded off the scene, with 27-year-old Ahn taking 10 years to make her second main draw Slam appearance (2017 Australian Open) and Townsend mainly playing in lower-tier events. Both have made it into the second week in NYC, with wildcard Ahn taking out in-form Svetlana Kuznetsova and 2017 Roland Garros champion Jelena Ostapenko, and qualifier Townsend serve-and-volleying her way to the fourth round, charging the net 105 times in a victory over reigning Wimbledon champ Simona Halep. After such long struggles, it would be great to see one or both of these talented women progress even further.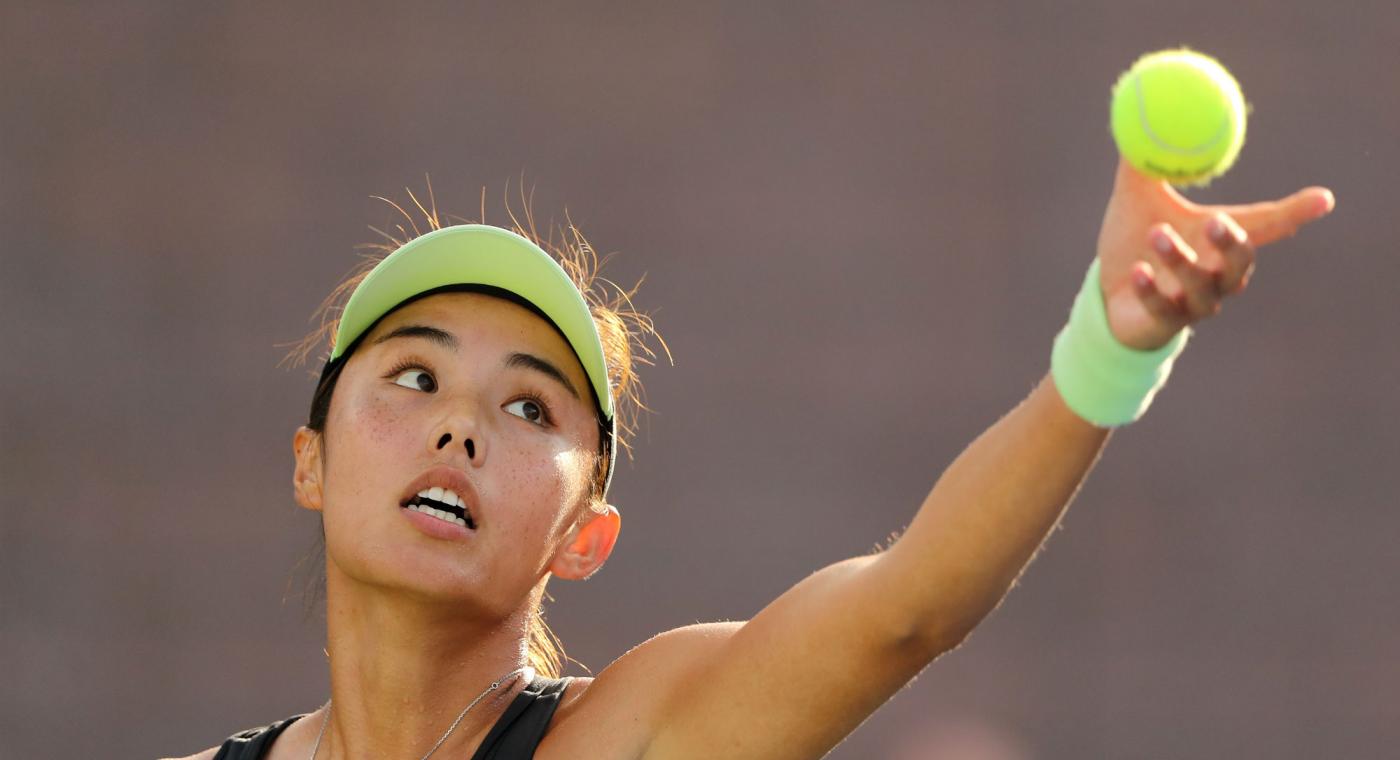 (From: WTA)
3. Chinese Hopes Alive and Well
There's still hope for a Chinese champion in both singles and doubles. World No. 18 Qiang Wang has yet to drop a set on her way to her first-ever Grand Slam quarterfinals, notching a stunning win over World No. 2 Ashleigh Barty in the fourth round. Next up for last year's Wuhan Open semifinalist is Serena Williams. Meanwhile, three Chinese women are alive towards the business end of the women's doubles competition: World No. 11 Yifan Xu partnering Gabriela Dabrowski, and the 12th seeded team of Saisai Zheng and Yingying Duan.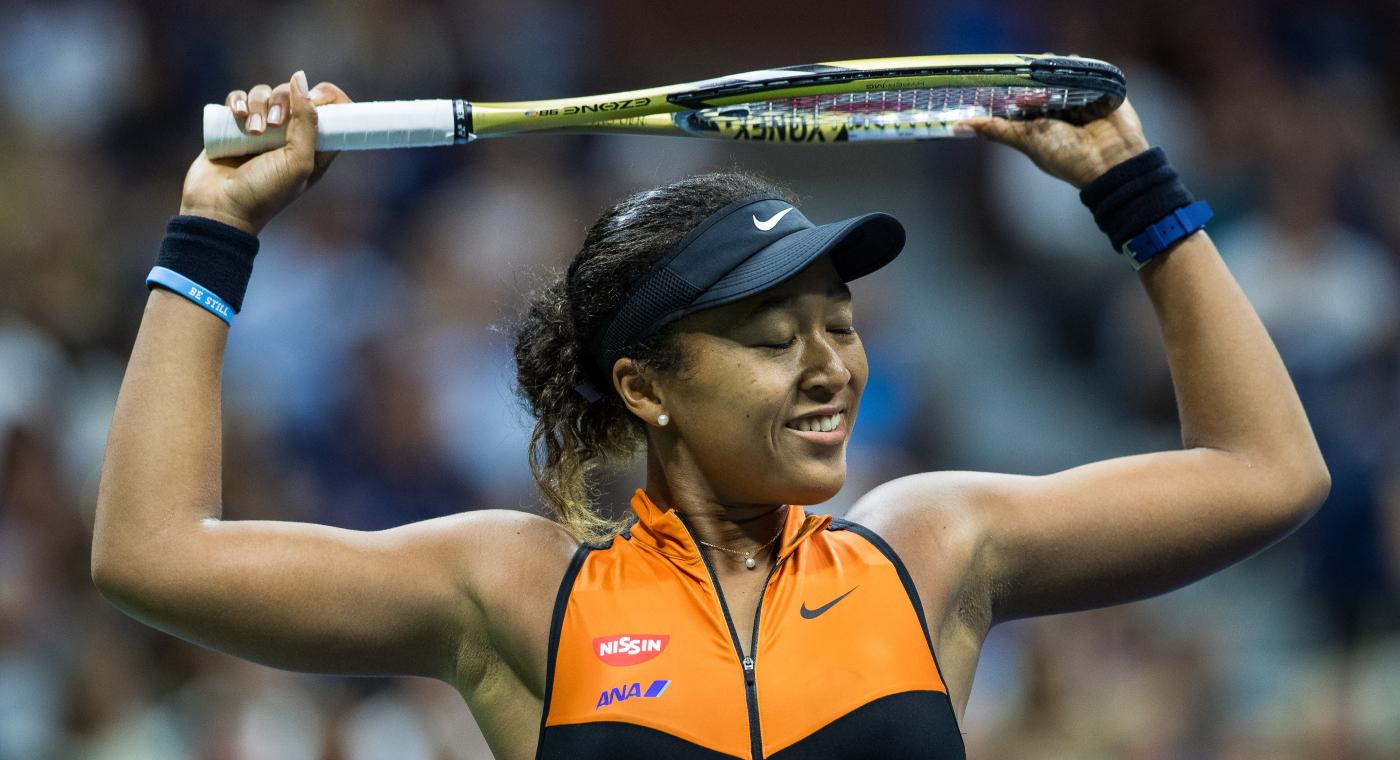 (From: WTA)
4. More Feel Good Moments
One of the most talked-about moments in the first week of the US Open was Naomi Osaka graciously sharing the limelight with Coco Gauff after their third-round clash which Osaka won handily, 6-3, 6-0. Seeing the 15-year-old American in tears, Osaka suggested that they do the on-court post-match interview together, allowing Gauff a chance to thank her family and fans. It was a rare case of compassion trumping competition and left everyone watching with positive vibes. Wuhan Open fans will get a chance to see Osaka live in a few weeks as she has accepted a wildcard into the tournament.