As part of its mission to grow the sport, the Dongfeng Motor Wuhan Open will hold its own Sports and Cultural Festival during this year's tournament, including live music, mini-tennis taster sessions for children, a tennis photography show, pop-up food vendors and a host of fan-friendly entertainment aimed at young families.
The Sports and Cultural Festival will form the backdrop to the US$2.8 million WTA Premier 5 tournament, where the strongest female players from around the world will compete for one of the biggest titles of the season. This year's line-up of players includes current World No.1 Naomi Osaka; 2019 Roland Garros winner Ashleigh Barty, who is set to take over the World No.1 ranking on Monday; World No.3 Karolina Pliskova; reigning Wimbledon champion and World No.4 Simona Halep; two-time Wimbledon and two-time Wuhan Open champion and World No.6 Petra Kvitova; last year's WTA Finals winner and World No.5 Elina Svitolina and a host of international WTA tennis superstars.
Fans' local interest is likely to focus on China's No.1 Qiang Wang, who is due to play Serena Williams at the US Open quarter-finals on Tuesday.
As part of the Sports and Cultural Festival, Wuhan Open organisers have invited ATP stars Dominic Thiem (ranked four) and Fabio Fognini (ranked 11) to play a one-off exhibition match on September 28thwhich should provide some complementary light-hearted tennis entertainment before WTA players compete for the prestigious Wuhan Open singles and doubles titles later in the day.
Barty and 15-year-old rising WTA star Coco Gauff recently took part in a similar exhibition match during the ATP tournament in Winston-Salem leading up to the US Open. The men's exhibition match in Wuhan will follow a best-of-three set format with no-ad scoring and a third set match tiebreaker.
Much of the Wuhan Open Sports and Cultural Festival activity will be hosted in the tournament's Carnival Square, where entry is free to the public. Other highlights include: a live stage and big screen showing live action from the WTA Wuhan Open; free beer; basketball and bicycle balance competitions; a mini-tennis court; extensive food options serving local delicacies and international treats – including a specially-made "Wuhan Open" ice cream - and a children's play area.
ATP Player Dominic Thiem said:
"I have heard that Wuhan Open is one of the biggest and best women's tournaments in the world and as a tennis fan I'm excited to come and experience it for myself. I hope Fabio and I can put on a really good show for the fans and have some fun on court."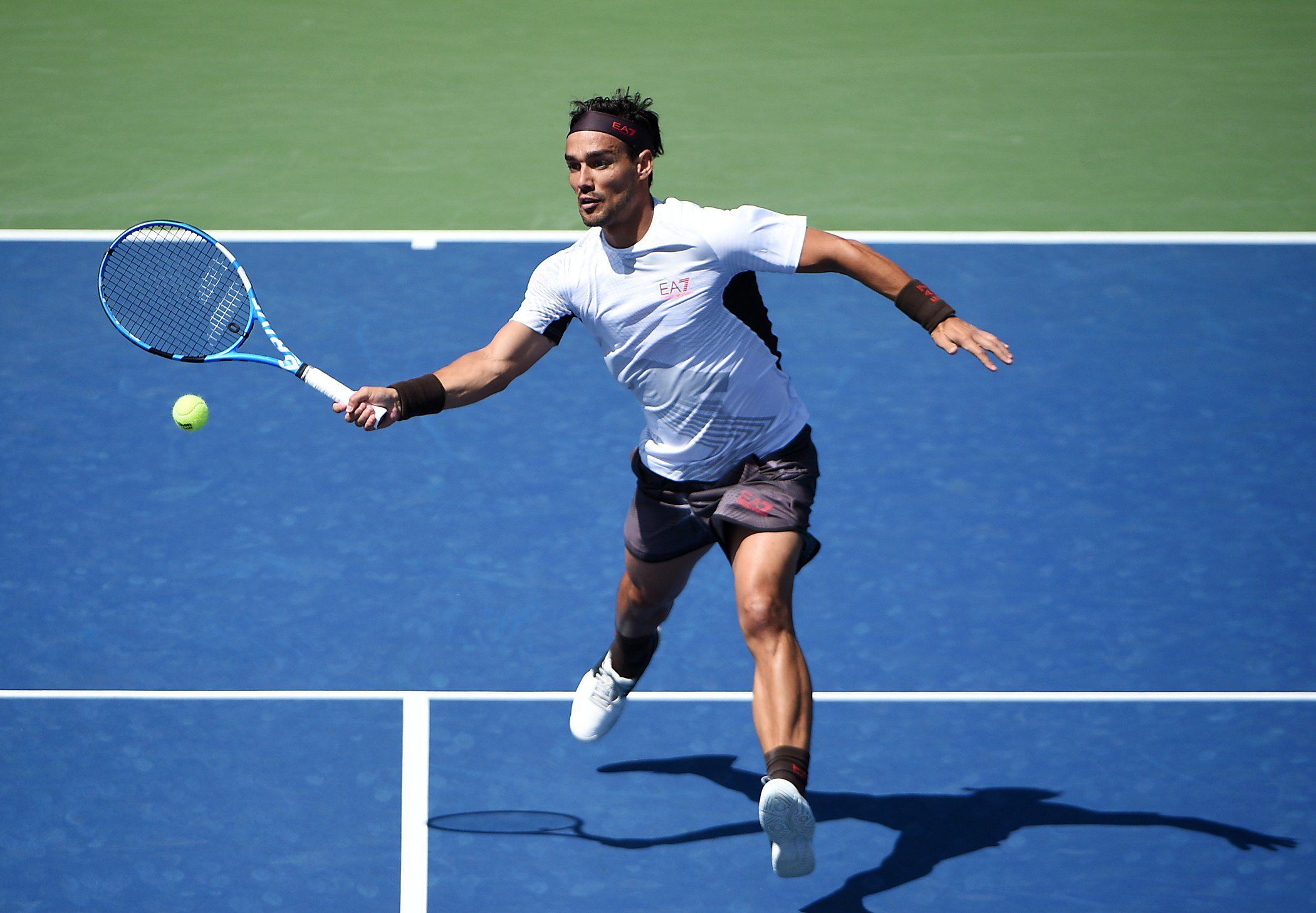 ATP Player Fabio Fognini said:
"Domi and I are good friends and we're ready to have some fun on the court. Matches like this are about entertainment and showing a less serious side of tennis, when players are not competing for a big title but instead just want to show off our beautiful sport."
Wuhan Open Co-Tournament Director (Mrs) Quiping Li said:
"We want to open our doors to the people of Wuhan and invite them into a fun, family-oriented world of tennis, sports, culture and entertainment, with a world class women's tennis tournament at its heart. We are committed to bringing tennis into the community and helping Wuhan fall more and more in love with the sport."
Wuhan Open Co-Tournament Director Brenda Perry said:
"It is great to see the Wuhan Open brand expanding and really involving the people of Wuhan. The music, food, activities and entertainment provides a little of something to appeal to everyone on across all nine days of the event."